About us
The Leiden-Sarin International Air Law Moot Court Competition is organized by the International Institute of Air and Space Law (IIASL) of Leiden University in The Netherlands, in close cooperation with the Sarin Memorial Legal-Aid Foundation of Chandigarh, India.
The Law Faculty of Leiden University is home to the International Institute of Air and Space Law, founded in 1985. The IIASL is one of the leading international academic research and teaching institutes in the world, specialising in legal and policy issues regarding aviation and space activities in the broadest sense of the word.
Our objective is to contribute to the development of aviation and space law and related policy by conducting and promoting research and teaching at the graduate and post-graduate level. Most notably, our Advanced LLM programme in Air and Space Law has been taught since 2000 and is one of only a few programmes in the world offering this kind of specialisation. Find out more about our other educational programmes here.

The Institute collaborates with many world-class academic institutions and maintains close contacts with national and international organisations and businesses worldwide. This extensive exchange of information with the air transport and space industry guarantees the relevance and topicality of our work in these dynamic industries.
The IIASL is involved in the organization of numerous courses and conferences around the world on all aspects of aviation and space law and policy. For more information, visit our website.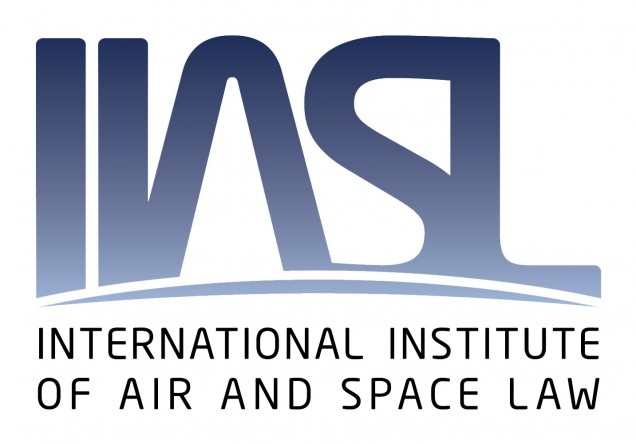 The Sarin Memorial Legal Aid Foundation (the 'Foundation'), the legal aid arm of Sarin & Co., is a Trust established in Chandigarh, India in October 1995 in the fond memory of Late Shri Harbans Lal Sarin, Senior Advocate and Late Shri. Ranjit Lal Sarin, Advocate.
The Foundation's main objective is to spread legal literacy and turn lawyers into socially responsible professionals. The Foundation comprises young aspirants who are dedicated to help the poor, downtrodden and the differently abled - to protect their rights as well as to generate awareness among people about issues that concern the public as a whole, from environment to legal literacy, to freedom of speech and expression.